Growth Champions™ Lead & Sustain Growth Actions
Growth Champion™ is our way to demonstrate we're serious about having your team sustain the growth actions we launch together. We don't want to start something that gets cut short. We don't want your company dependent on our "hands-on" development and implementation. We work with you as your team learns.
Our intent is to train your team to sustain the actions we launch. And lead new ones. We're thrilled when your team
takes the ball and runs with it, without our help.
Achieving Certified Growth Champion™ Recognition
The Growth Champion Certification recognizes individuals who dedicate themselves to the process of championing growth for their organizations. A Certified Growth Champion identifies growth opportunities and leads the charge to capitalize
on those opportunities.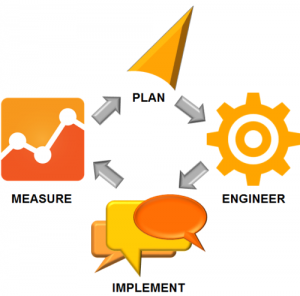 Growth Champions –
Are people inside your firm dedicated to leading growth activities
Learn the most effective tools to drive sales results
Know when it's time to Plan the next growth initiative
Discover and apply best practices
Are confident in Engineering and Implementing growth actions
Demonstrate competency in using growth tools and metrics
Identify which growth tools to apply in which situations
Become a Certified Growth Champion
It's as easy as 1 – 2 – 3
Actively participate in 2 Growth GPS -led projects with your company applying different growth strategies
(e.g. Cultivation and Lead Generation)
Demonstrate enthusiasm in team leadership and confidence in using Growth GPS tools and techniques
Exhibit competence in using the GrowthTrak™ Dashboard – used to track progress on your growth projects.
Call: 248-953-3134

Our Latest Project – MAD Teams!

What's Hot

Connect: